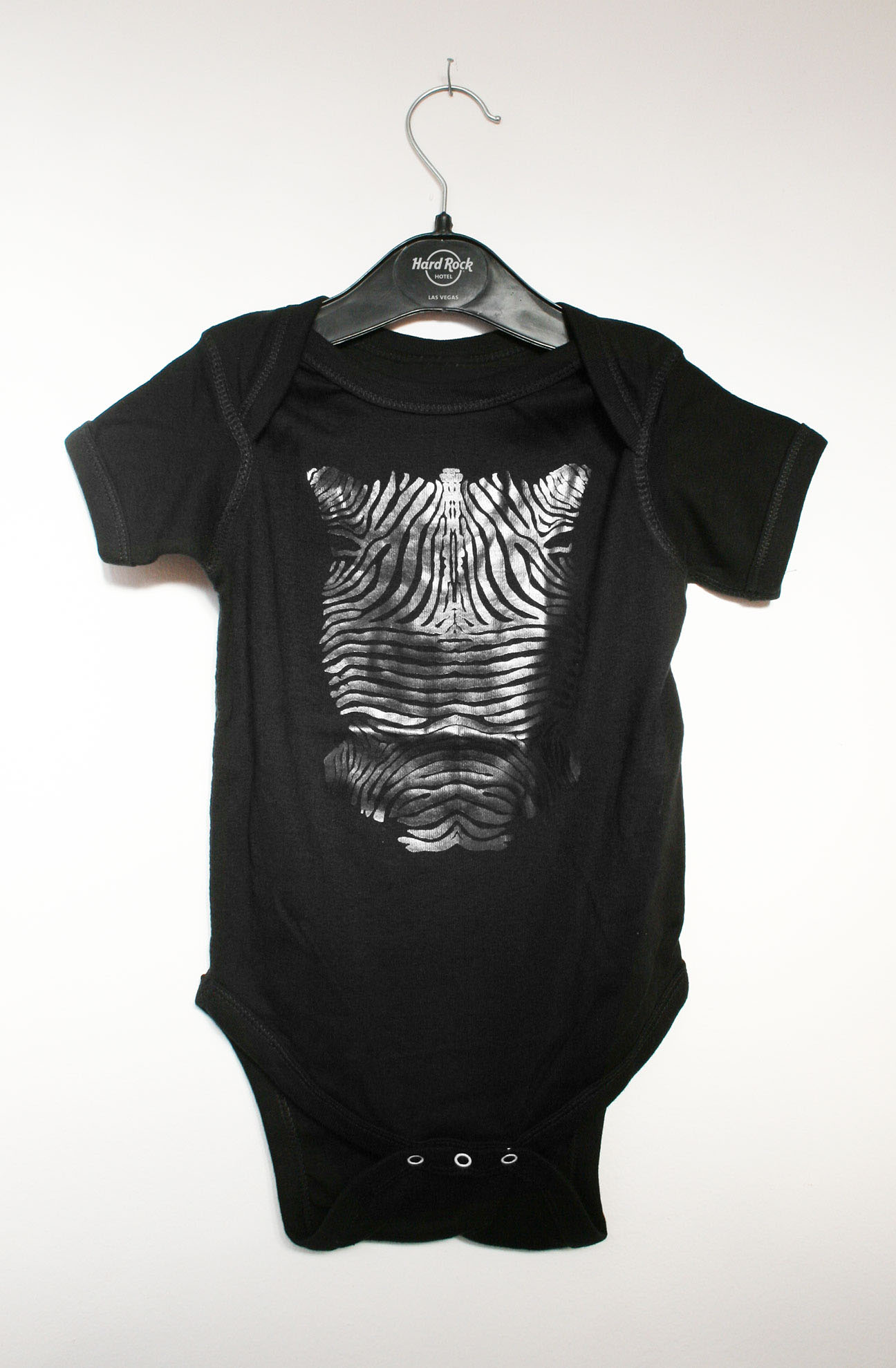 OH Baby
Of Shadows & Lights Fashion Collection. Albert OH for Hard Rock Hotel Las Vegas.
On October 24, 2014, the Hard Rock Hotel launched my second c0-branded Albert OH/Hard Rock Hotel fashion collection called 'Of Shadows & Lights'. I am every excited to have my signature brand out there again.
Pictured above is "OH Baby". For the rockin' babies out there. Black on black onsie with Hard Rock logo on the back. To see the entire collection, watch the video below.