Count's Vamp'd
Official Website
Official website for Count's Vamp'd Las Vegas. If you are into 80's rock and amazing cuisine, reminiscent Sunset Strip, this place is for you.
Concept
My direction was easy "Make it Rock".

Albert OH, Creative Director/Programmer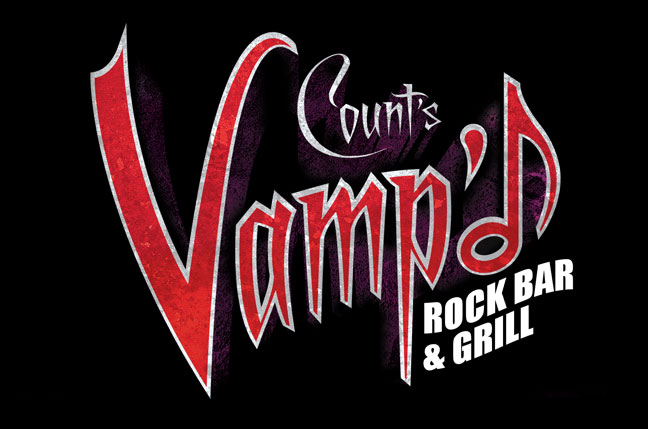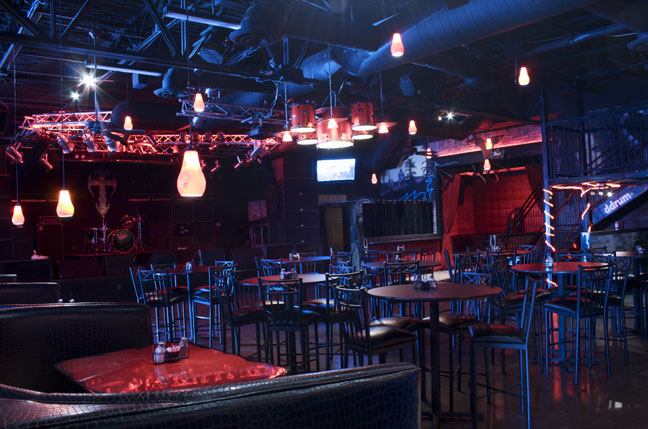 Result
To keep up with one of the busiest clubs in Vegas, I created a responsive web platform that makes it easy for users to not only view concerts and events on their desktop, but also on their mobile devices.